I've been with Keller Williams since the end of 2013 and it has totally changed my world!  Not just as a Real Estate Agent, also as a person!  I have grown so much with all the mindset training and just finishing my 4th BOLD Course I have become a better person, trainer and more passionate about everything I do.
 Not to mention Keller Williams is the TOP Training Company in the world out of top 125 businesses and ONLY Real Estate Company on that list.  I'm in the right spot for my passion of training and helping agents!
If you want to learn more or schedule a FREE 30 minute consultation to learn more about Keller Williams just contact me!  FILL OUT FORM BELOW!

Considering a Career in Real Estate? Are you already an agent not happy with your Current Company?
Keller Williams Realty is always looking for outstanding agents who are training based and looking to take their career to the next level!
So Many tools offered to empower Agents at Keller Williams.  The new KWConnect is an online video and training system: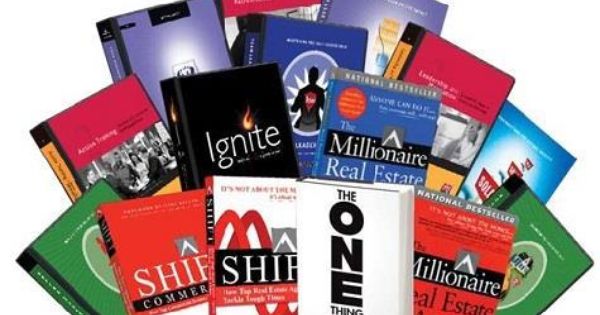 Our Belief System –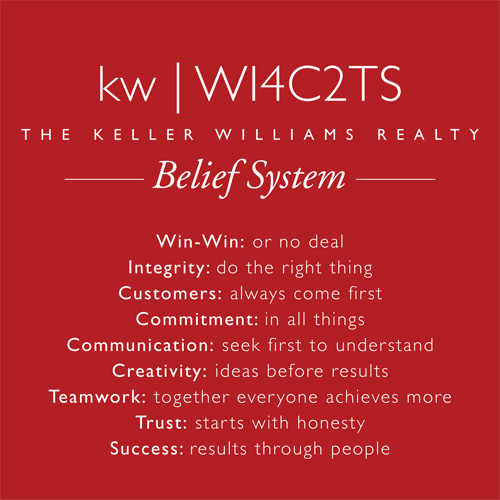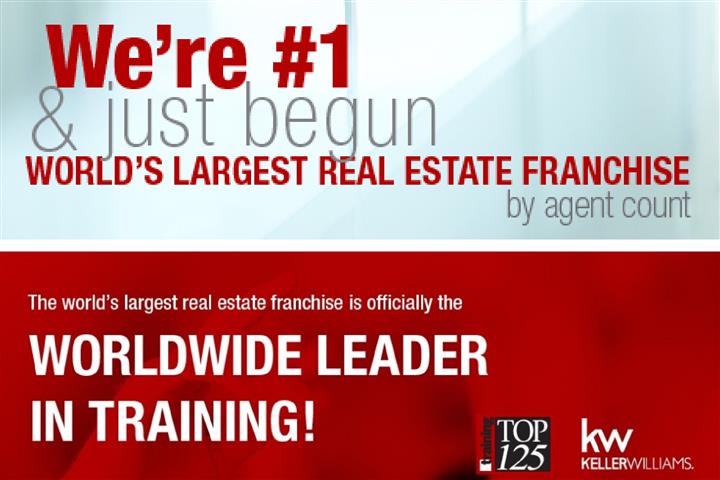 CONTACT US TODAY TO LEARN MORE ABOUT JOINING KELLER WILLIAMS AND FIND OUT HOW WE CAN HELP YOU TAKE YOUR REAL ESTATE CAREER TO NEW HEIGHTS!